A NEW DAY IN CLEAN LUXURY
Sustainably-sourced, science-backed formulas that protect what matters most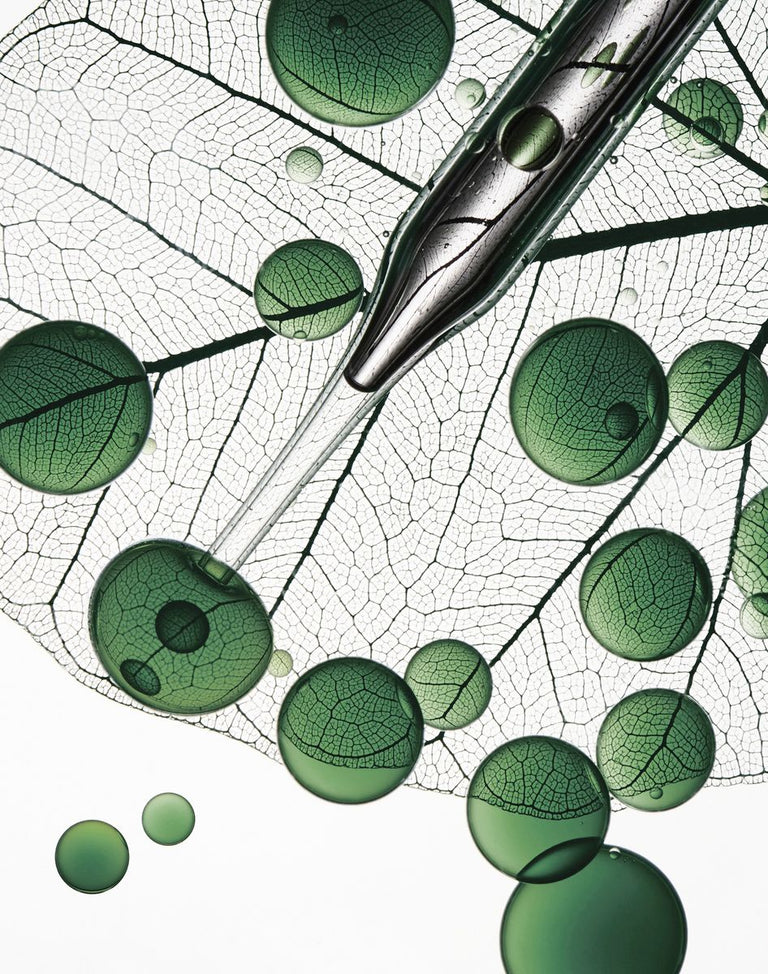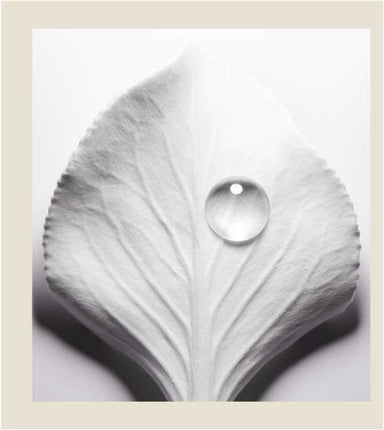 BABY SAFE INGREDIENTS
Created using skincare-grade ingredients, our all-natural formulas are hypoallergenic, vegan, and free of toxic dyes, endocrine disruptors and skin irritating enzymes, making them gentler on fabrics and safe enough for the most sensitive of skin – even your baby's.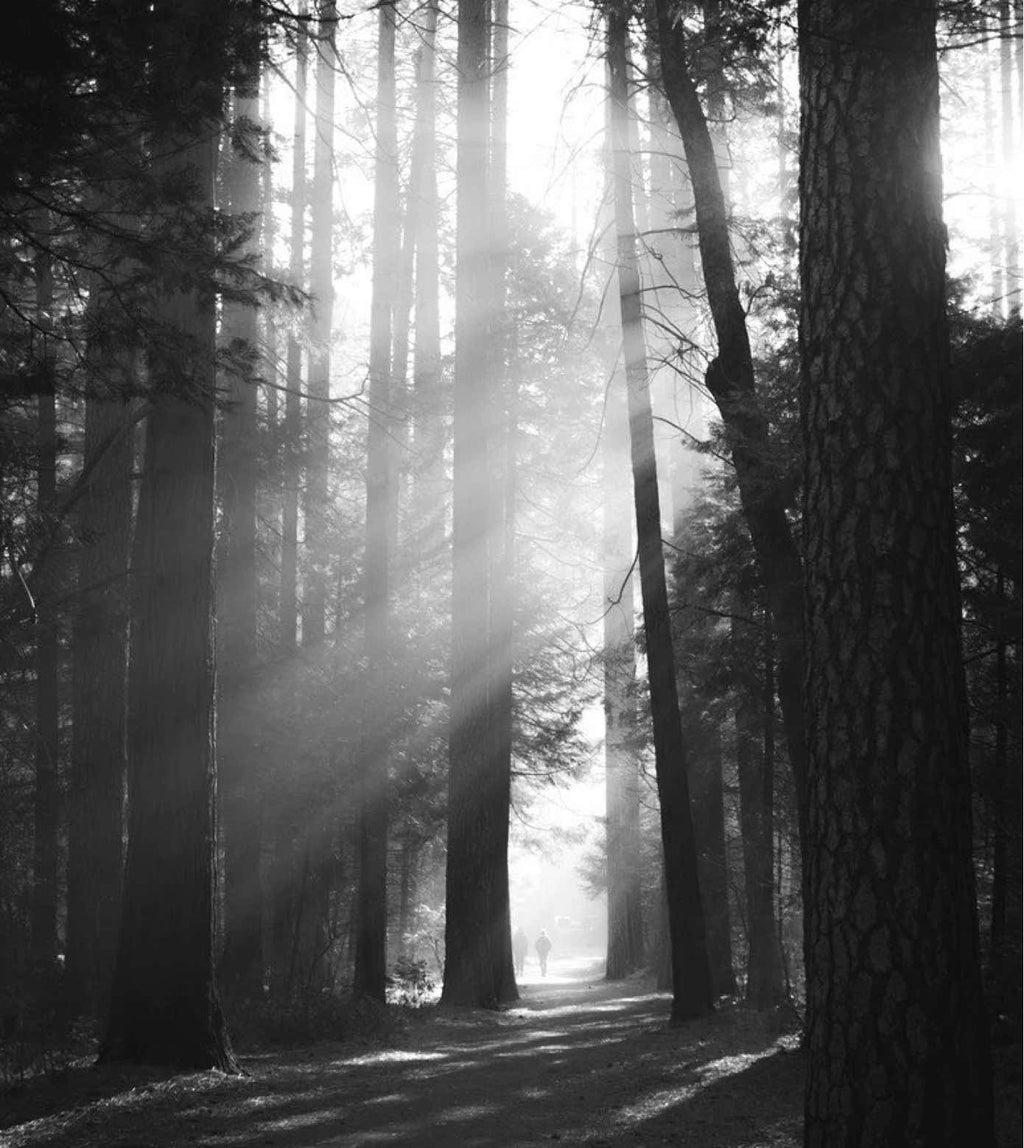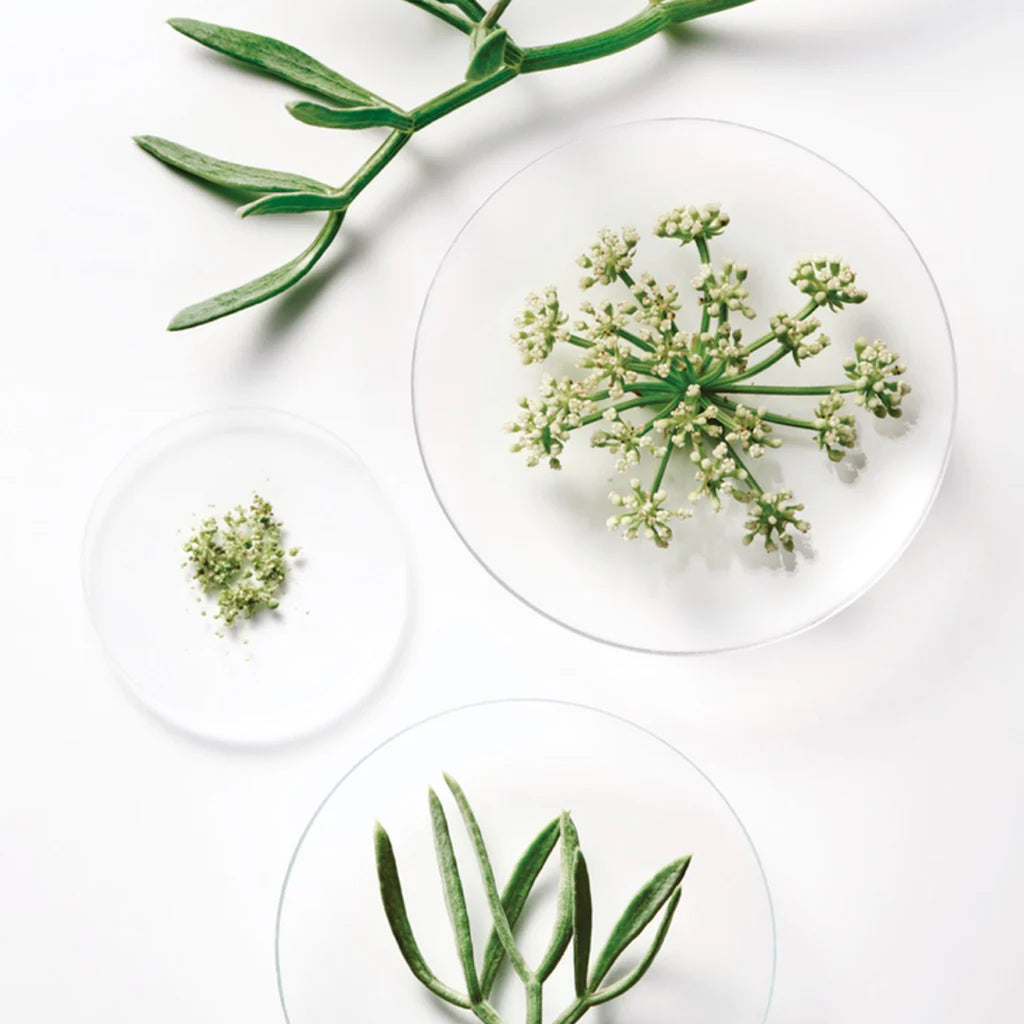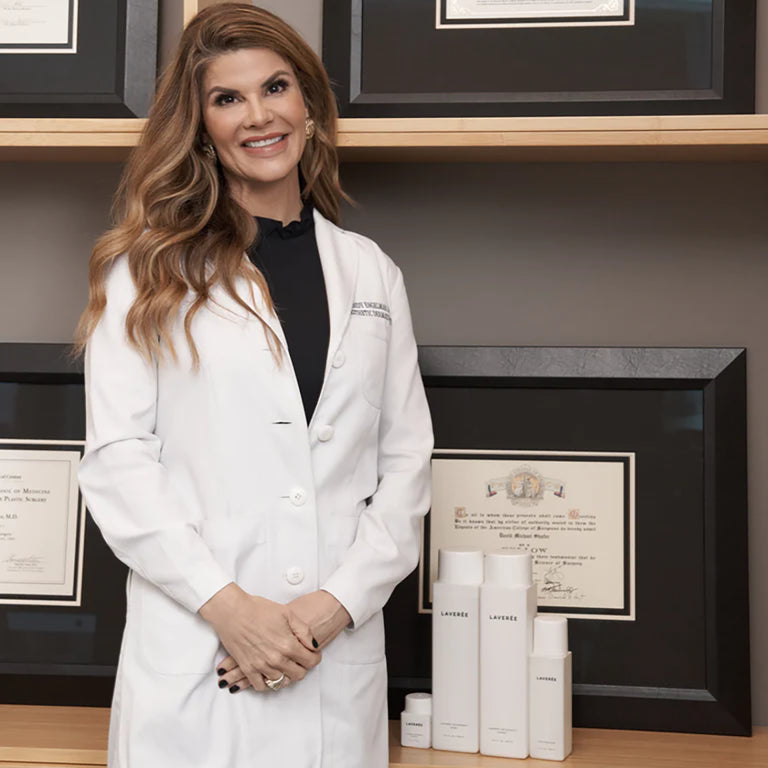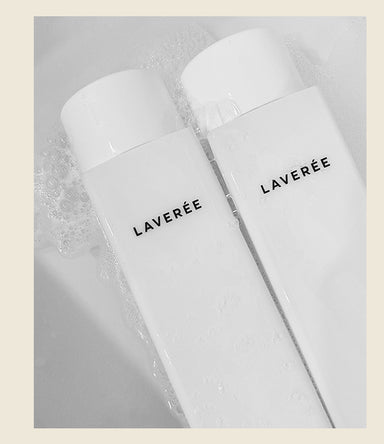 THE EXPERTS HAVE SPOKEN
Our science-backed formulas are gentle for the most sensitive of skin. So much so that they received a stamp of approval from the renowned Dermatologist Dr. Dendy Engelman — Director of Dermatological Surgery at New York Medical College. 
LEARN MORE HERE >